Shopping Cart
Your Cart is Empty
Thank you for your business!
You should be receiving an order confirmation from Paypal shortly.
Exit Shopping Cart
Richi R1ch - Singer | Songwriter

Richard G. Watson - Producer
Enjoy music from Richi R1ch | Richard G. Watson on all platforms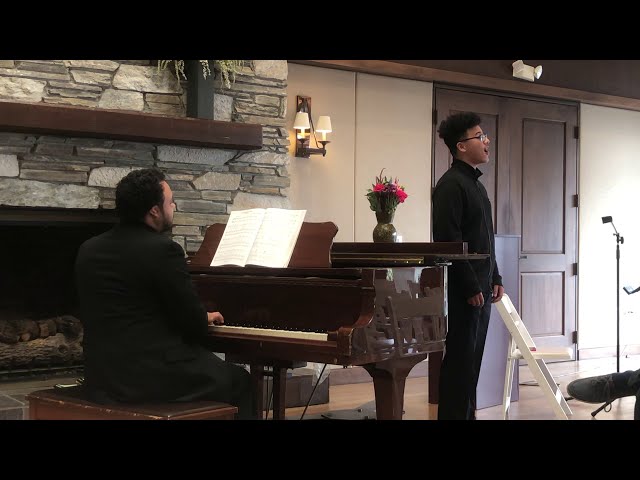 Richard G. Watson Wraps Up Concert
Mr. Watson arranges "If I Love You" from the Broadway Hit Musical Carousel for the Alexander Rameses Taite Spring Concert March 24, 2019 at the lovely Highlands Country Club to help raise awareness around the theme of Music Saves Lives.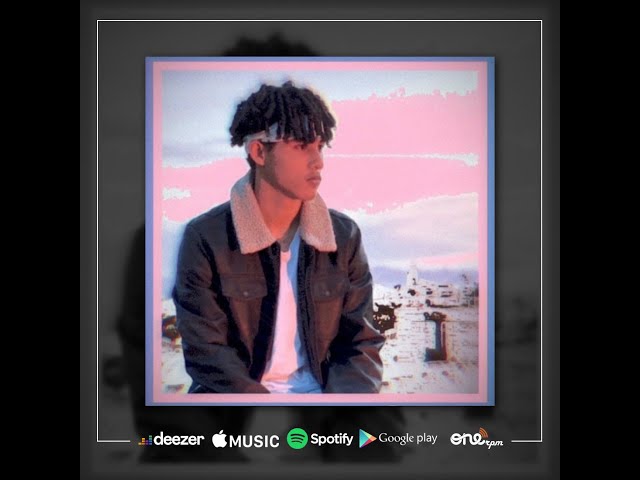 Richi R1ch, Singer/Songwriter & Producer/Arranger, Composer "Done"
An incredibly hot and popular single released on all platforms titled Done that has made an incredible impression on the music industry. We look forward to more from this young artist hailing from mecca city Oakland, California!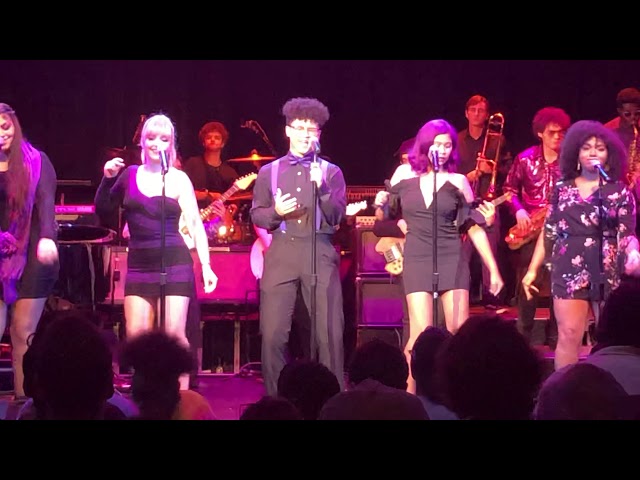 Berklee College of Music Motown Concert with Richard Watson
Don't miss this annual talent filed concert that features the #1 featured ensemble, Motown. This is a two part presentation and this is Part 1 of the concert videos.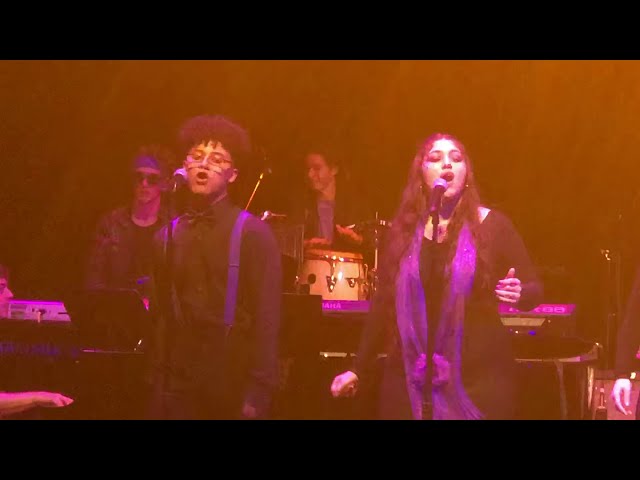 Berklee College of Music Motown Concert with Richard Watson
Don't miss this annual talent filled concert that features the #1 featured ensemble, Motown. This is a two part presentation and this is Part 2 of the concert videos.

I received a call from the Artistic Director of the San Francisco Boys Choir, Alex Taite, my vocal coach, who said the San Francisco Opera Parrallèle is reviving the Harvey Milk opera in recognition of Harvey's 90th birthday and the entire city of San Francisco is planning to celebrate in Spring 2020. "They are looking for a male singer who is about 16-17 years old to perform as Young Harvey and you are who they are waiting for so audition." I told him I was not an opera singer and he replied, "No, you are a vocal artist and a singer who can move through the genres of pop, soul, rhythm, blues, jazz and opera like a warm knife moves through butter." So, after receiving the necessary material, rehearsing for about 4 weeks, and auditioning alongside about 8 other boys, I received the call that I was cast! I rehearsed the part for nearly a year and then came COVID19 which caused OP to indefinitely postpone the Harvey Milk opera revival.

However, we couldn't let it go and a special Harvey Milk 90th Birthday Song was created and while sheltering from COVID19 the cast all rehearsed and recorded the song independently......The Master Mixer took it from there and we ended up with this wonderful tribute to Harvey Milk and his 90th Birthday Celebration. It was my honor and I am thrilled and humbled that all the time I spent rehearsing my part as Young Harvey paid off after all. I am very proud to have been a part of the dream and I am still hopeful COVID19 will go away and allow the San Francisco Opera Parallèle to finally revive this American Classic contemporary opera, Harvey Milk, and perhaps when I am old enough to be cast as Harvey Milk or maybe still young enough to perform as Young Harvey!

0

/